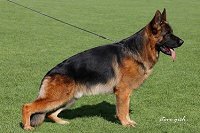 V.: *Gary v. Hühnegrab , IPO3, Kkl., SG4 JKL Rüden Nürnberg / V1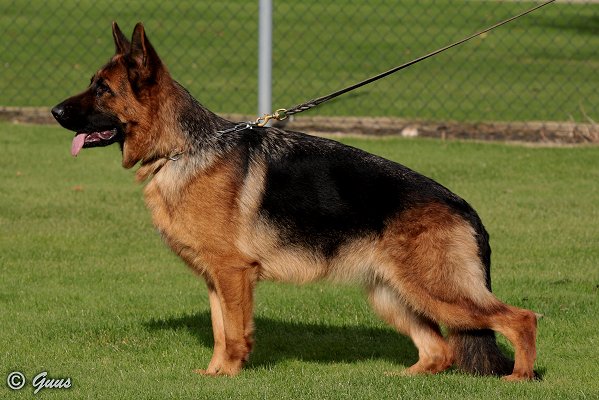 M.: *Geisha am Seeteich, IPO1, Kkl., SG3 BSZS JKL Hündinnen Ulm / V1
stamboom nest/pedigree litter

SG4 JKL Rüden Nürnberg / V1
Gary v. Hühnegrab
IPO3, Kkl
HD + ED Normal, DNA gpr.
Omen vom Radhaus
SchH3
BSZS VA1
Remo vom Fichtenschlag
SchH3
BSZS VA1
Oprah von Aurelius
IPO2
Jalmari vom Hühnegrab
SchH1
Dux de Intercanina
SchH3
BSZS V6
Hedi vom Hühnegrab
SchH1
SG3 JKLH, HZSchau '12,
V1
Geisha am Seeteich,
IPO2, Kkl
HD + ED Normal, DNA gpr.
Ritchi vom Eichenplatz
SchH3
BSZS JHKL SG11
Furbo degli Achei
SchH3
BSZS VA9
Alisha vom Eichenplatz
SchH3
BSZS VA2
Dorin am Seeteich
SchH2
Lasso von der Rieser Perle
SchH3
BSZS JKL SG9
Winni am Seeteich
SchH1
Bundessiegerzuchtschau 2012
Ulm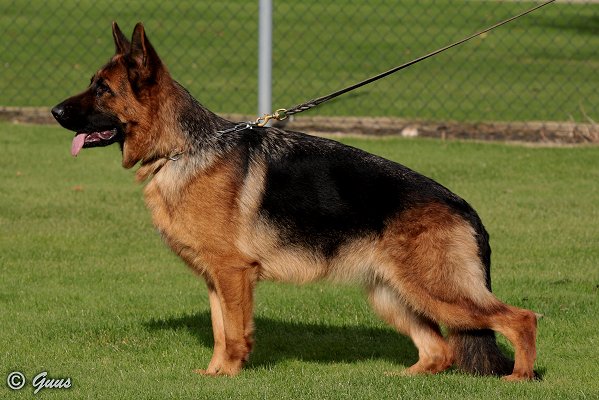 Geisha am Seeteich
SG 3 – JKL Hündinnen

Owner: Harry Boontjes – Rotterdam (NL)

Live photos Geisha from Ulm click for full size.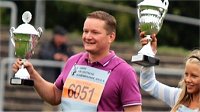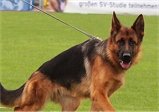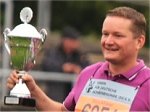 Bundessiegerzuchtschau 2012
Ulm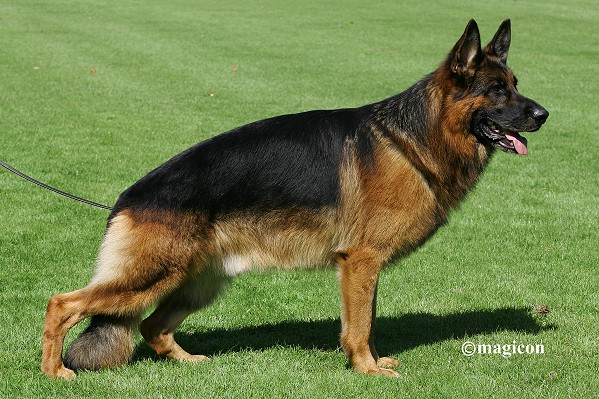 Yoker v. Westervenn
V 3 - GHKL Rüden

Owners: Emile Bausch – Leimen (D), Hans-Dieter Wüst – Lorsch (D), Harry Boontjes – Rotterdam (NL)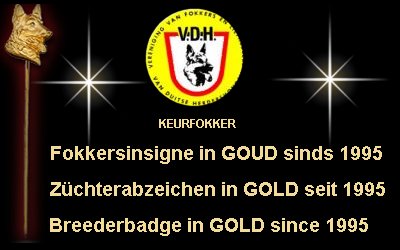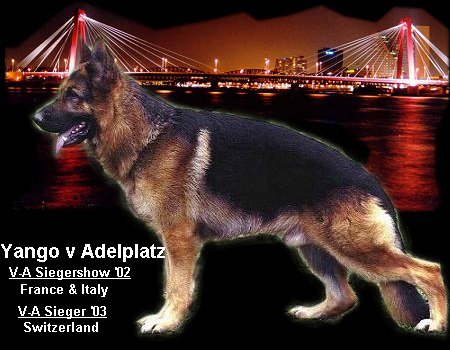 V-AUSLESE HOLLANDSIEGERSCHAU 2009
HOND VAN HET JAAR 2007
PRISKA V. ADELPLATZ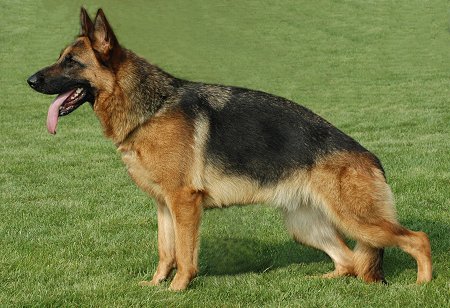 Dutch Quality breeder of the German Shepherd in harmony with conformation and character. We proudly present our dogs from our breeding program.
Several Adelplatz dogs are top in show. We only breed with top potential males and females. Our goal is to improve the breed not simply just increase it!
Our dogs are suited for sport, also as companion/family dogs with a stable social nature out of proven German bloodlines.
You can always contact us for a puppy or reserve one out of our prospective litters.